Direct Booking Benefits
VIP Club
Direct Booking Benefits
VIP Club
Direct Booking Benefits
VIP Club
Direct Booking Benefits
VIP Club
Direct Booking Benefits
VIP Club
To get the best rates and benefits when staying at Hawksbill Resort:
- Sign Up to our VIP Club
- Make your booking on this Website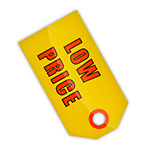 Best Rate Guarantee
Promo Code that unlocks the best price available anywhere emailed to you after signup.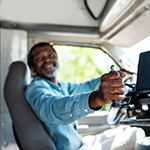 Free Airport Shuttle
Free transfer to and from the Airport on arrival/departure.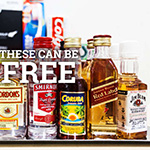 Free Mini Bar
Complimentary in room mini bar which is restocked daily.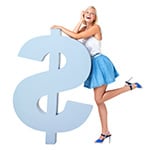 Low Deposit Requirement
Only 30% to confirm your booking. 50% and 100% required elsewhere.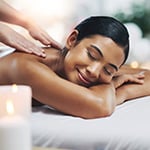 Wellness Discounts
20% Discount on any Wellness Treatments you book during your stay.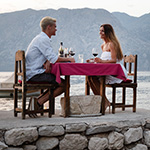 Private Dinner Discount
20% Discount if you book a private romantic dinner during your stay.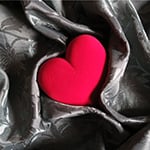 Free Cancellation
No penalty up to 14 days prior to arrival.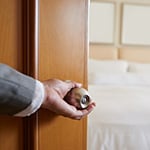 Possible Room Upgrade
Free Room Upgrade Subject To Availability At The Time Of Your Arrival.
PLEASE NOTE: Membership and benefits are available ONLY if you eventually make a booking direct with the hotel on this site.