Antigua & Barbuda
A Beach for Every Day of the Year!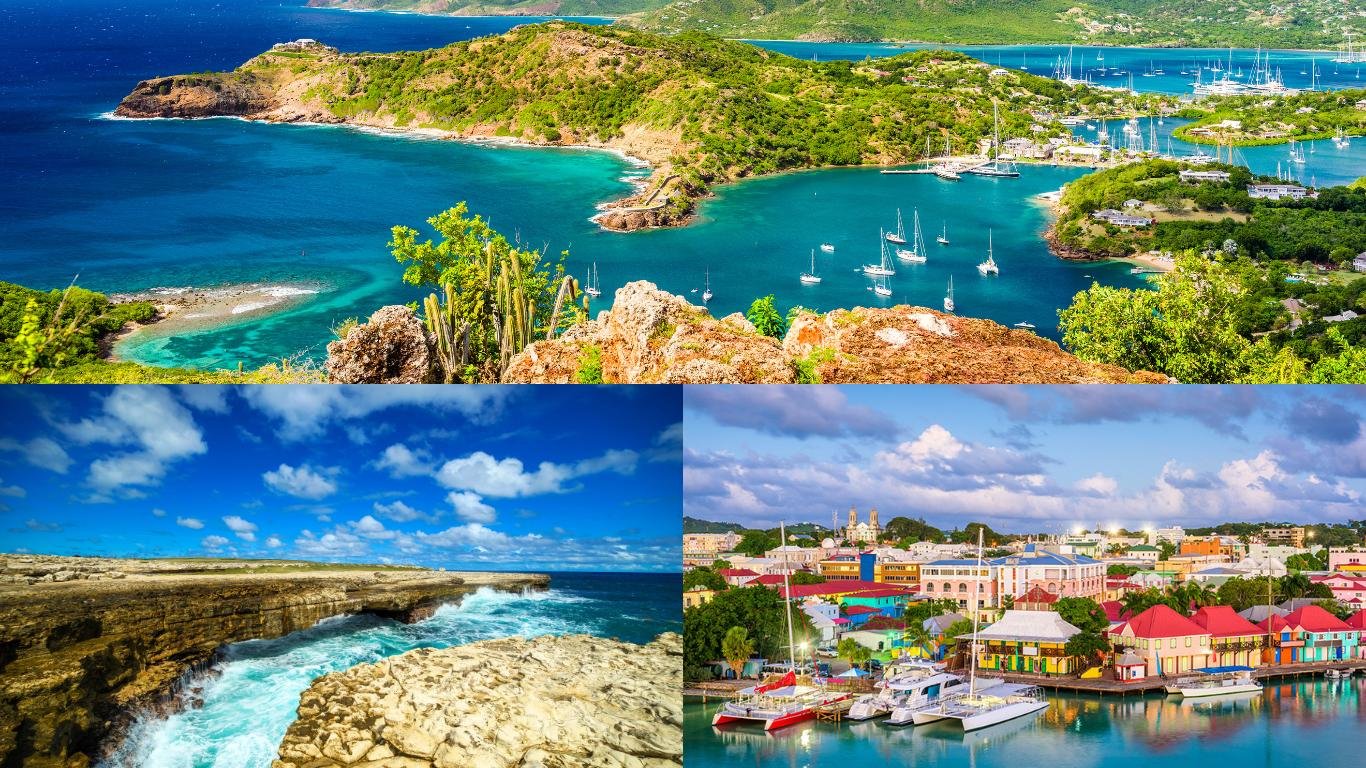 General Information
Antigua is a tropical island of 108 square miles located in the Caribbean to the southeast of Puerto Rico. Flying time from Miami, Florida is just about 3 hours. The Island is relatively flat and coral in terms of geology and it is blessed with a plethora of beautiful white sand beaches, 365 in all, to be exact. That is more beaches per capita than anywhere else in the world. English is the official language and the EC dollar the official currency. The exchange rate of EC$ to US$ is 2.7 to 1 and the US Dollar is widely accepted for all types of commercial transactions.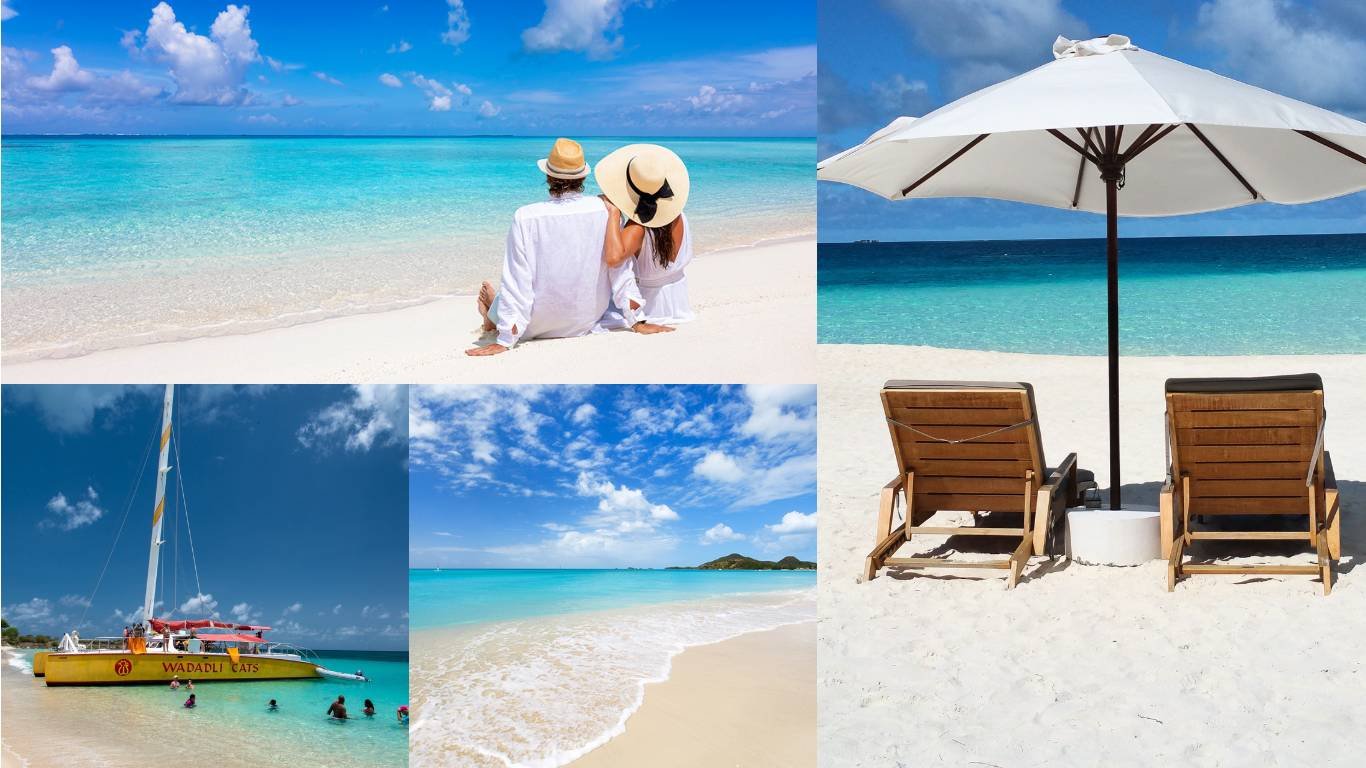 The Weather
The weather is usually dry and sunny with low humidity. In general, the wettest period is between September and November. Temperatures are on average 27 °C (80.6 °F), with a range from 23 °C (73.4 °F) to 29 °C (84.2 °F) in the winter to 25 °C (77.0 °F) to 30 °C (86.0 °F) in the summer and autumn. The coolest period is between December and February.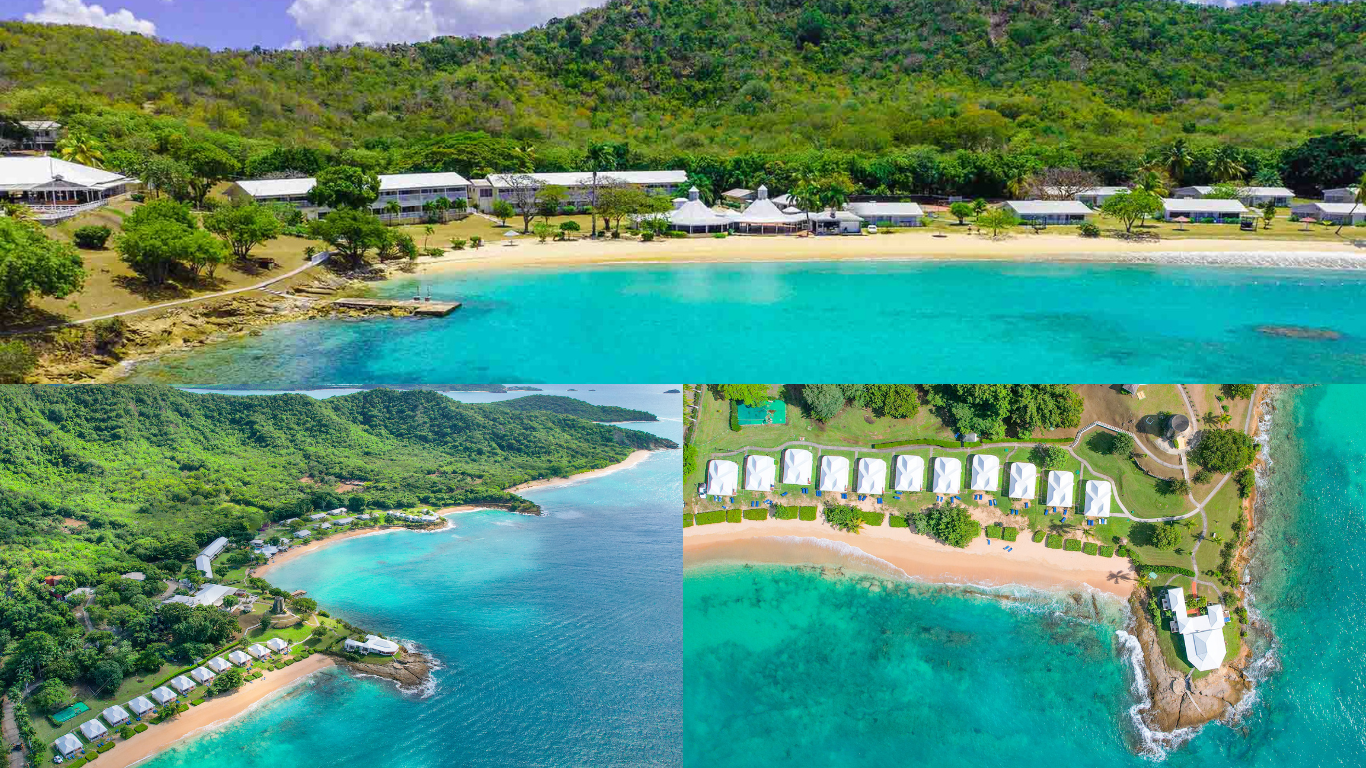 The Resort
Hawksbill Resort is located in the scenic village of Five Islands on the western coast of the Island, which is the quieter, less commercialized section. This is also the Caribbean Sea side of the Island meaning calmer beaches with clearer water.The Resort is approximately 10 minutes from the capital city of St. John's and 20 minutes from V C Bird International Airport.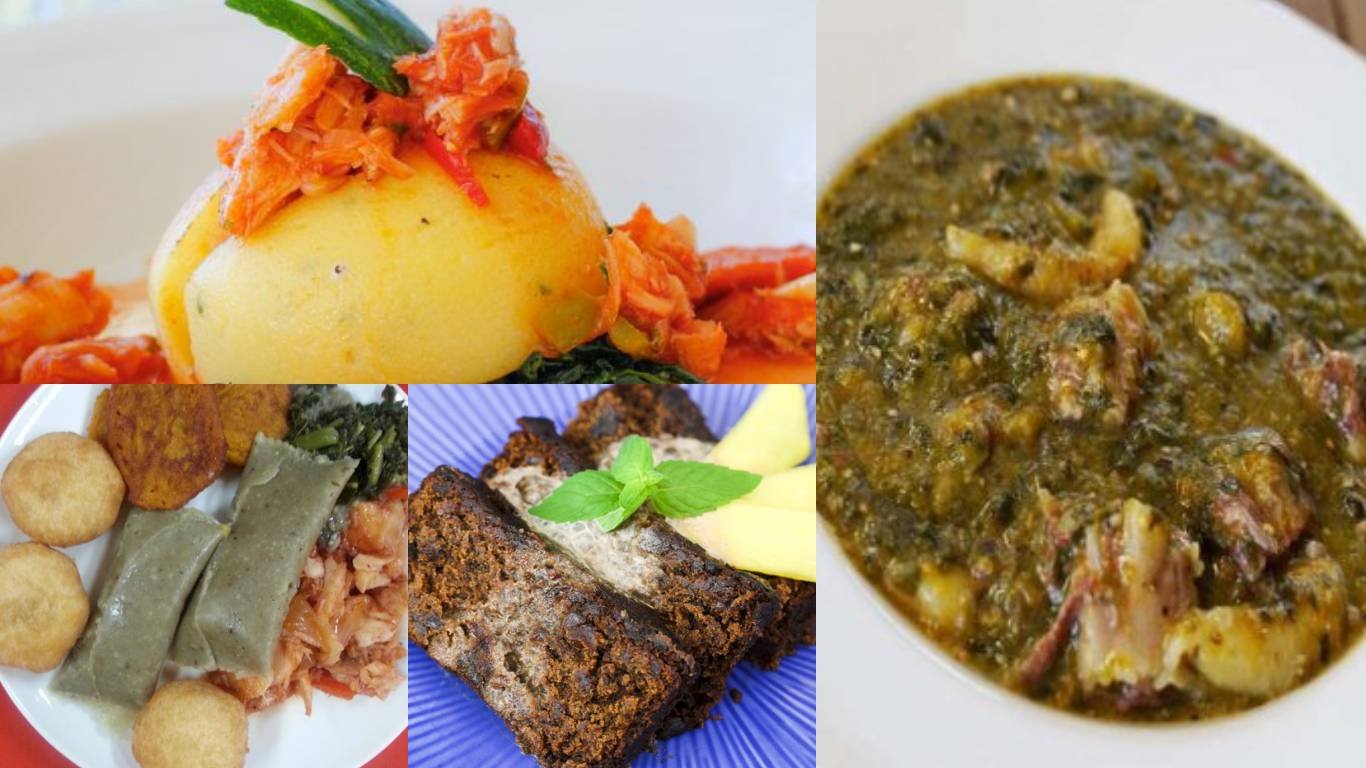 OUR FOOD
Antigua and Barbuda's cuisine is a delicious blend of African, European, and Caribbean flavours that will tantalise your taste buds. Seafood is a staple of the local diet, and visitors can savour freshly caught fish such as snapper, tuna, and mahi-mahi, as well as lobster and conch. The island's fertile soil also produces a variety of fruits and vegetables, which are used in dishes such as callaloo, rice and peas, and pepperpot. Whether you're looking to try new flavours or simply enjoy classic Caribbean cuisine, Antigua and Barbuda's food scene is sure to satisfy.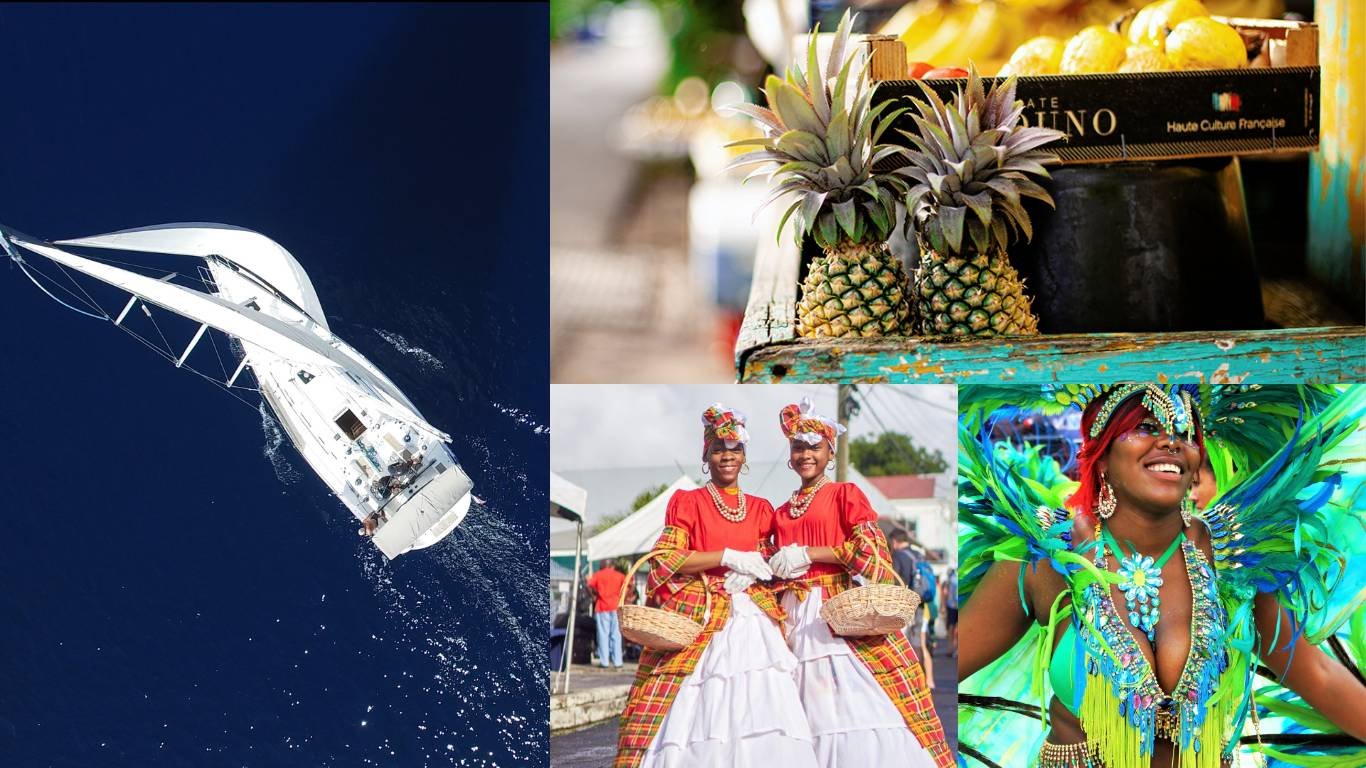 OUR CULTURE
Antigua and Barbuda's culture is a dynamic blend of African, European, and Caribbean influences. From the lively sounds of calypso music to the vibrant costumes of Carnival, the island's traditions are deeply rooted in its history and heritage. Visitors can also savour a delicious fusion of spices, seafood, and tropical fruits in the local cuisine. The culture of Antigua and Barbuda is a captivating and diverse experience for all.