A Spectacular Yet Affordable All Inclusive Antigua Resort
Welcome to Hawksbill Resort Antigua, a Picturesque, Beachfront Caribbean Haven catering to Couples, Singles and Small Groups. Watch the Video or read the Guide below to decide whether your next Vacation starts here...
Is Hawksbill Resort Right For You?
YES
Couples & Honeymooners
We have many accommodations that are ideal for those seeking a romantic or relaxing getaway in a picturesque and tranquil beachfront setting.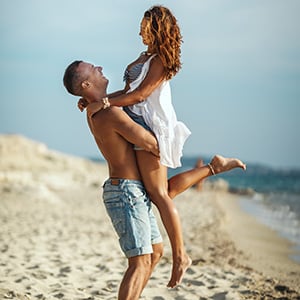 NO
Party Animals
Those seeking constant high energy activities and a wild party every night. There is nightly entertainment and a wide range of on and offsite activities. However, we are not a party resort.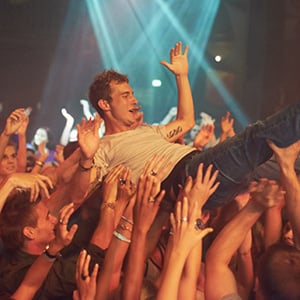 YES
Small Groups
Travel Groups (friends/family) comprising between 3 to 20 persons. We have rooms that can house up to 4 persons a piece. All guests must be 12 years or older.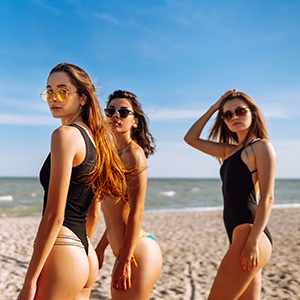 NO
Large Business Groups
While we offer attractive rates and amenities for the individual business traveler, we do not offer meeting or convention type facilities.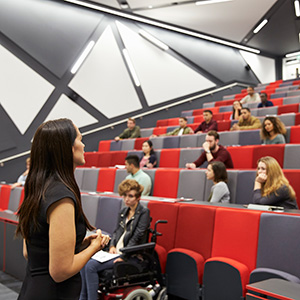 YES
Budget Travelers
Persons seeking an All-Inclusive, Beachfront Caribbean Experience at a relatively Affordable Rate.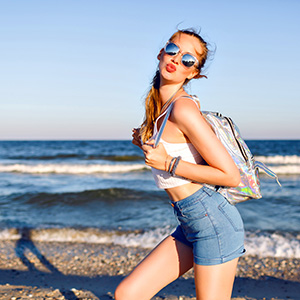 NO
TV Addicts
While a public TV room is available, individual rooms DO NOT come with Television Sets. There is high speed WIFI available if you need to catch up on a show or the news while in your room. However, people come here mostly to enjoy the awesome outdoors.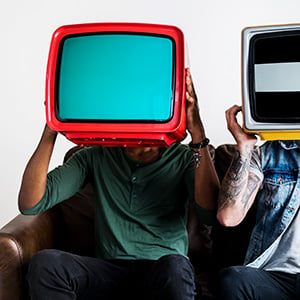 YES
Single Travelers
Persons traveling solo in search of some alone time or to meet new friends.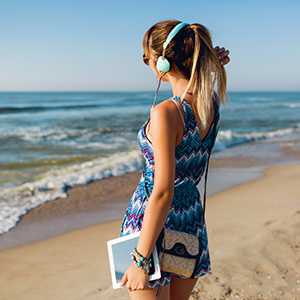 NO
Luxury Seekers
Our rooms are simple, clean and functional. They are not the ornate or glitzy habitations you will find at the Ritz Carlton or Shangri La. And we are priced accordingly.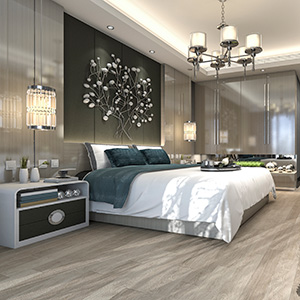 YES
Business Travelers
High speed internet, close proximity to the Airport and Capital City and attractive rates make us an ideal base for the business traveler who wants full meal catering and a fun place to relax after work.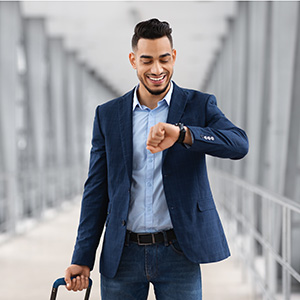 NO
Physically Disabled
The Resort Compound is quite extensive with multiple stairways and moderately hilly areas. It may not be ideal for persons with physical or mobility issues.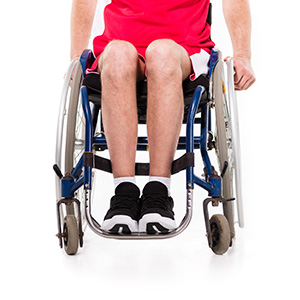 YES
Naturists
Eden Beach, located at the remote, southernmost end of the resort, is the only clothing optional Beach on the Island and is popular with Naturists staying on Island or at the Resort. While Eden Beach is clothing optional, clothing is mandatory when you are on the resort grounds.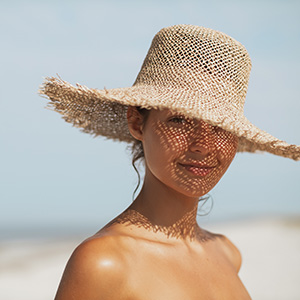 Unbeatable Location: Four Spectacular Beaches at one Resort.... and several more deserted ones just around the southern point, a short Kayak ride away. You will be hard pressed to find this anywhere else in the Caribbean or even in the World!
Excellent Value: Our prices cannot be beat taking into account what we offer. Book Direct for the best rate guarantee.
Something For Everyone: Unlike several other local resorts we have few restrictions on who can stay here. We accept all guests 12 years and older and have a wide variety of accommodations catering to different traveler types. Couples, Families, Singles, Groups and Naturists can all find a section of Hawksbill that is perfectly suited to their needs.
MAGICAL
LOCATION
UNBEATABLE
RATES
WIDE VARIETY
OF ROOMS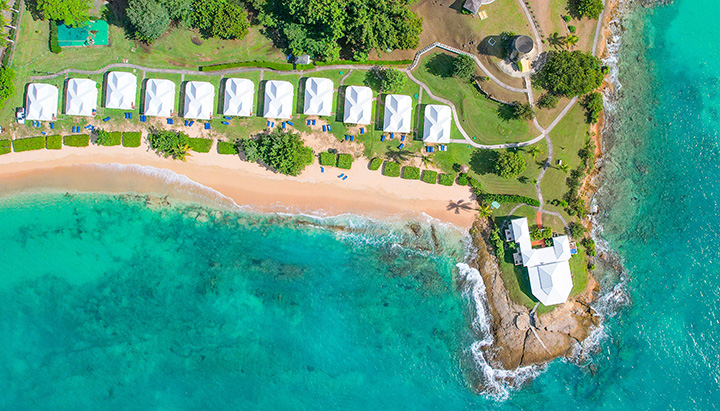 Let's Get Ready To Welcome You!
If based on the above you feel that Hawksbill is a good fit for you and your travel companion/s then we encourage you to sign up for our VIP CLUB where you get the best rates and benefits whenever you choose to visit. Singing up is free and comes with no obligations.
Our Blog
Explore the Hawksbill Resort Blog where we inform and educate you not only about Hawksbill but also about the other resort options available in Antigua and the wider Caribbean.